Our friends at Phunk asked us to help create the brandfilm for Centric: one of the largest IT companies in the Netherlands. From buying flowers at the kiosk to paying your dog taxes on time, chances are Centric developed a solution for that.

To showcase their vast array of products and services, Phunk created this animation in a fun and approachable 3D style. We supplied all illustration work.
We designed a family that represents the different age groups that come in contact with the products and services of Centric. Technological change is a central theme in the video and we wanted to show this by using different generations.
We approached the compositions and characters as flat illustrations. Using bold and simple shapes to create a friendly and approachable world.
We created a set of static backgrounds. We aimed to keep them simple and recognisable, but added subtle fun details, to make them feel inviting.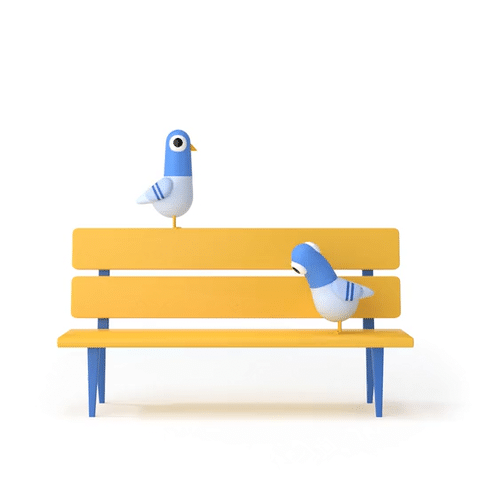 Director/Producer - Phunk
Illustrations - Patswerk
Storyboarding - Margo Termaat
Modeling/Animation - Phunk
Music - TheLuxe audio
Sound Designer - Remy Visser